Wash, Dry, Fold in an hour or less! Our new high speed equipment not only gets your laundry done quicker but cleaner as well. The super high extract speeds wring more of the dirty water out of your clothing, leaving them bright and fresh.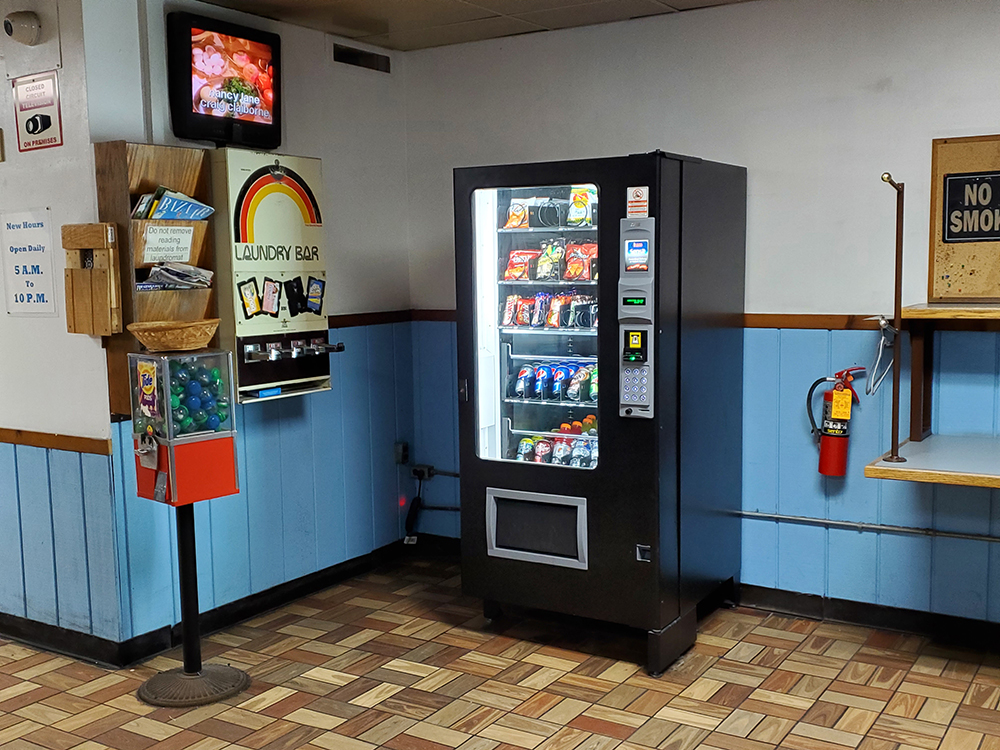 TV, Snacks, Reading Materials Available
Its a"Clean comfortable. . . Fair prices. Used weekly, no complaints."
Google review from Robert Britton
"I really love this laundromat. Single building with a parking lot. All washer and dryer actually work like they should."
Google review from Linda Schew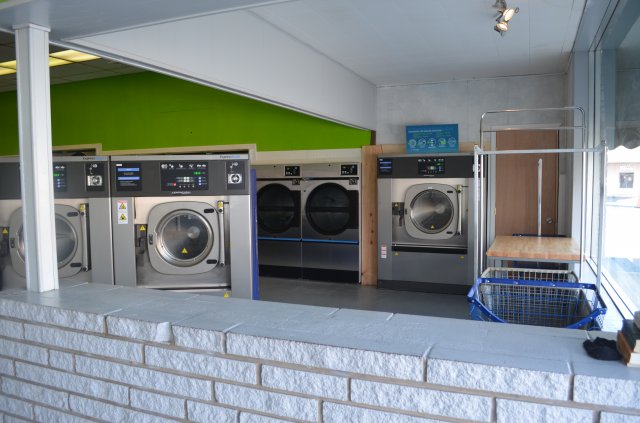 Mount Carmel
Number Of Washers
14
Number Of Dryers
14
Largest Washers
60 lb
Largest Dryers
75 lb
Schuylkill Haven
Number of Washers
16
Number Of Dryers
20
Largest Washers
90 lb
Largest Dryers
55 lb